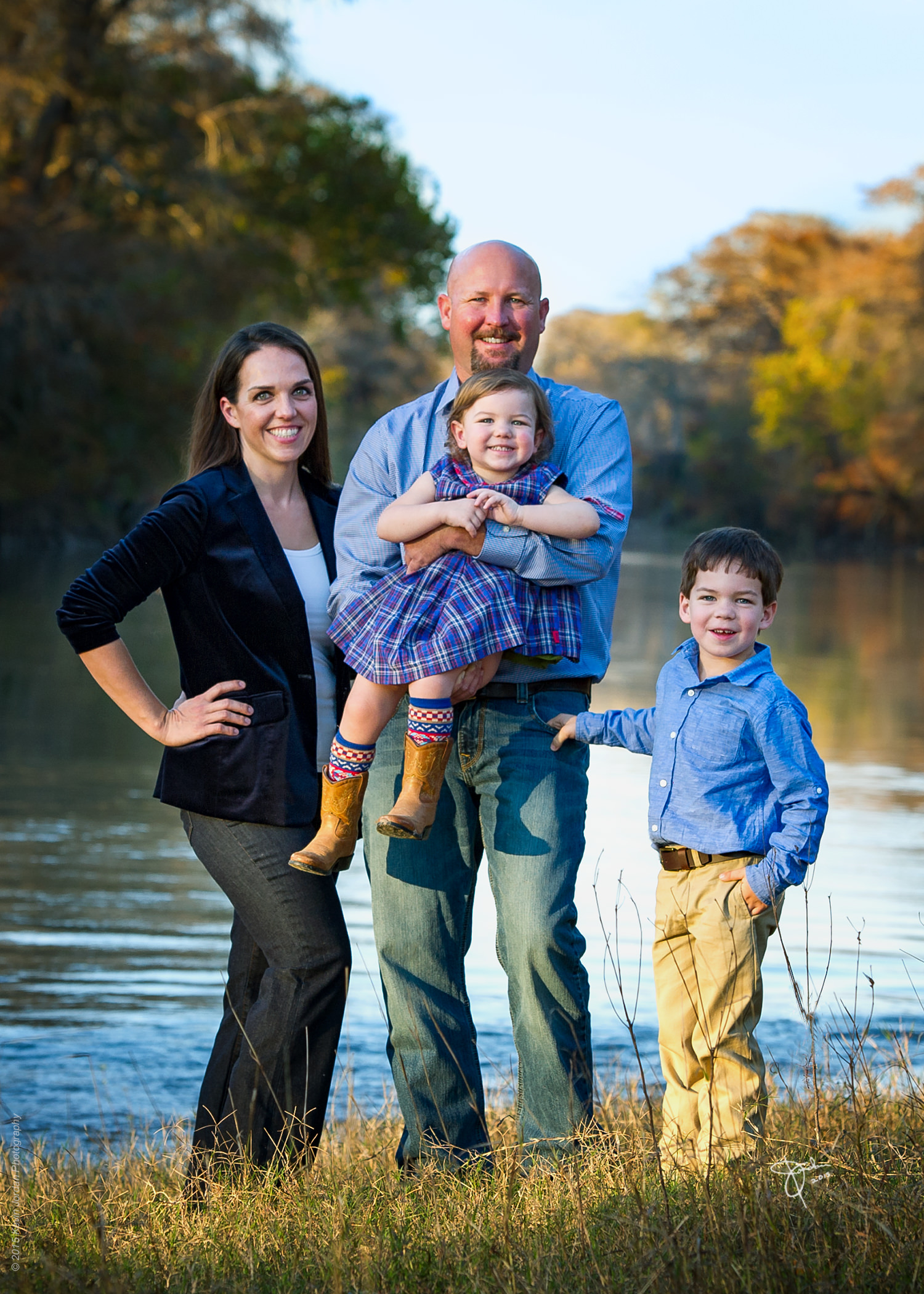 Billy Murphy is a 5th generation cattle rancher who specializes in Farm & Ranch Real Estate. Raised in Victoria, Texas, Billy attended Texas Christian University where he received his Bachelors Degree while completing the acclaimed TCU Ranch Management Program.
Active in Farm & Ranch Real Estate for the past 15 years, Billy is a member of the The Victoria Area Association of Realtors. He is VAAR's 2013 and 2014 Top Producer in volume sold, earning membership to Coldwell Banker International President's Premier by being in the Top 1 Percent of all sales associates worldwide. In 2015, 2016 and 2017 he earned membership in the Coldwell Banker International President's Circle, representing the top 6% of all sales associates worldwide. He is also a member of the Texas Association of Realtors, the National Association of Realtors, as well as a member of Texas & Southwestern Cattle Raisers Association and the Quality Deer Management Association.
With 18 years experience in the cattle business, Billy has extensive knowledge of range and pasture management practices. He also has experience working with NRCS, FSA, Texas Parks & Wildlife and Ducks Unlimited on several conservation and government cost share programs. Billy serves as Chairperson on the J.F. Welder Heir Ranchland Subcommittee with specific focus on wildlife management.
In his spare time, Billy loves to hunt South Texas, fish Port O' Connor and tend to his Black Baldy cattle.