21+/- Acre Coleto Lake Property For Sale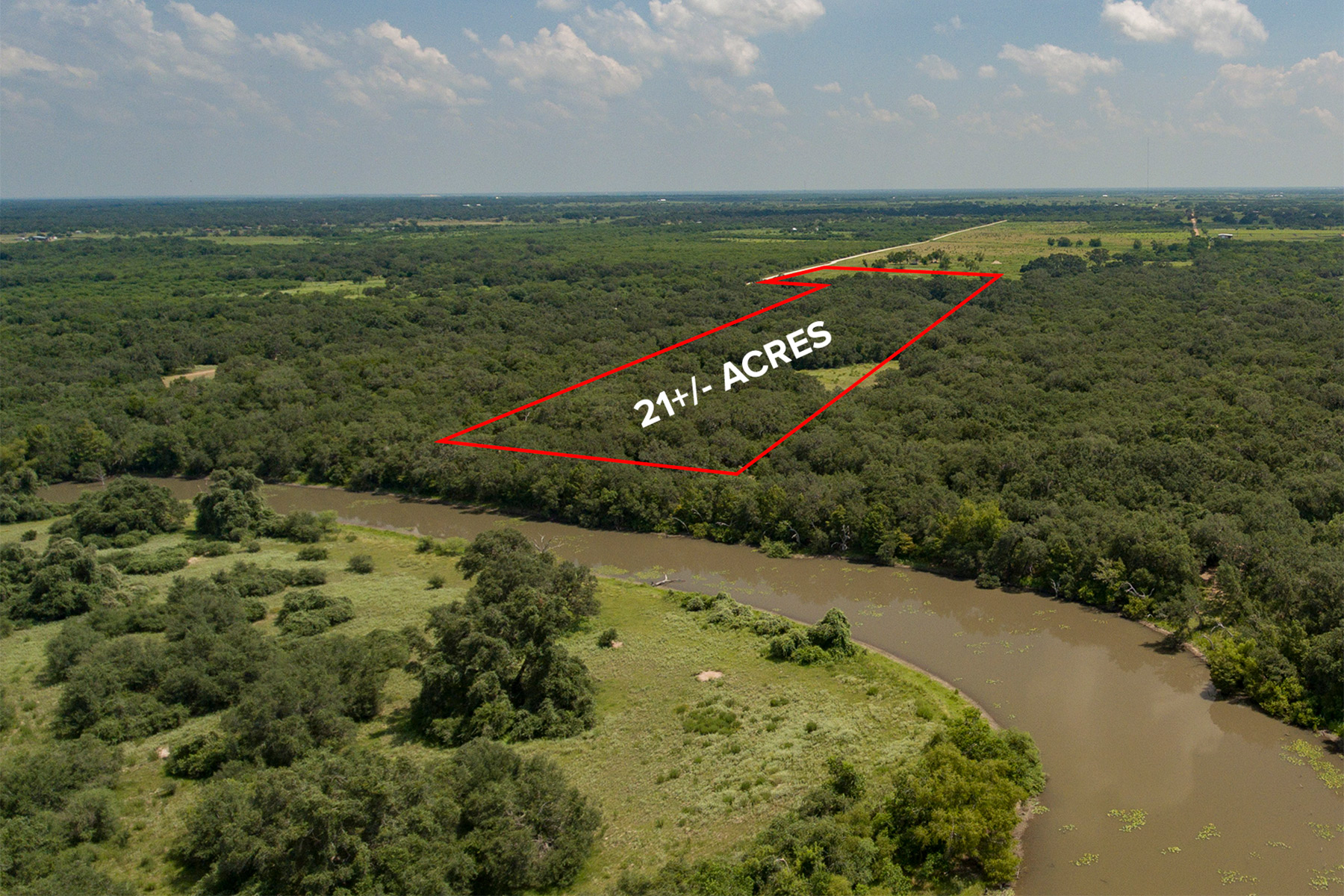 21+/- Acre Coleto Lake Property For Sale
Exceptional Waterfront property with approx. 400 ft. of Coleto Cove Water Frontage!
Located off Weber Road, just 12 minutes east of Downtown Victoria, Texas.
This property has approx. 400 ft. of cove frontage, giving you direct access to the Coleto Creek Reservoir and endless recreational activities. Property terrain is mostly wooded with huge, mature oaks throughout.
Loaded with wildlife including whitetail deer, turkey, hogs and the occasional alligator, this property is sized for hunting and maintaining an Ag Exemption status.
Spend weekends fishing Coleto Lake! Included in the list price is access to the 50 acre Community GBRA area. This stunning acreage is only available to owners and has massive oaks, extensive water frontage, great views of the lake and plenty of open areas for recreational activities.
Property Details
Acres: 21+/-
Price: $334,000
County: Victoria
Address: Howard Lane
21+/- Acre Coleto Lake Property For Sale
21+/- ACRE COLETO LAKE PROPERTY BROCHURE